Below, find some of the group settings we offer. For more information, please contact the therapist who's providing the group therapy. We've listed the groups alphabetically. We'll keep some old listings here for your information.
Additionally, we're building an events calendar for you. Please check that page for events and news.
Thank you,
Caleb McKean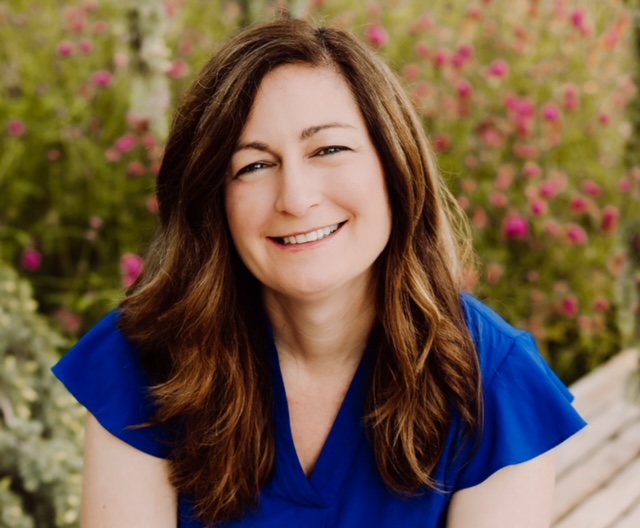 Jenna Howard, LCSW
I'd like to invite you to join my 8-week
Anchored Counseling Group
on Mondays 7pm - 9pm. The cost is $250 plus the cost of the Anchored Book. To learn more,
please click here

.
Meeting Details:
Location: A Safe Landing.
Days: 8 weeks on Monday. Contact me for dates.
Time: 7 pm - 9 pm

Misty Tafao, LADC/MH
The Beauty for Ashes Healing Retreat provides an opportunity for Christian women to spend a few days away to focus on healing. Our goal is to incorporate the body, soul, and spirit in the healing process. Our desire is to create the space for women to encounter the Holy Spirit and allow Him to bring healing in whichever way He chooses.
These are held in the spring and fall. Please call or email us for the exact dates.

For more information, you can reach us at

This email address is being protected from spambots. You need JavaScript enabled to view it.

or through our website at

www.bfahealingretreat.com.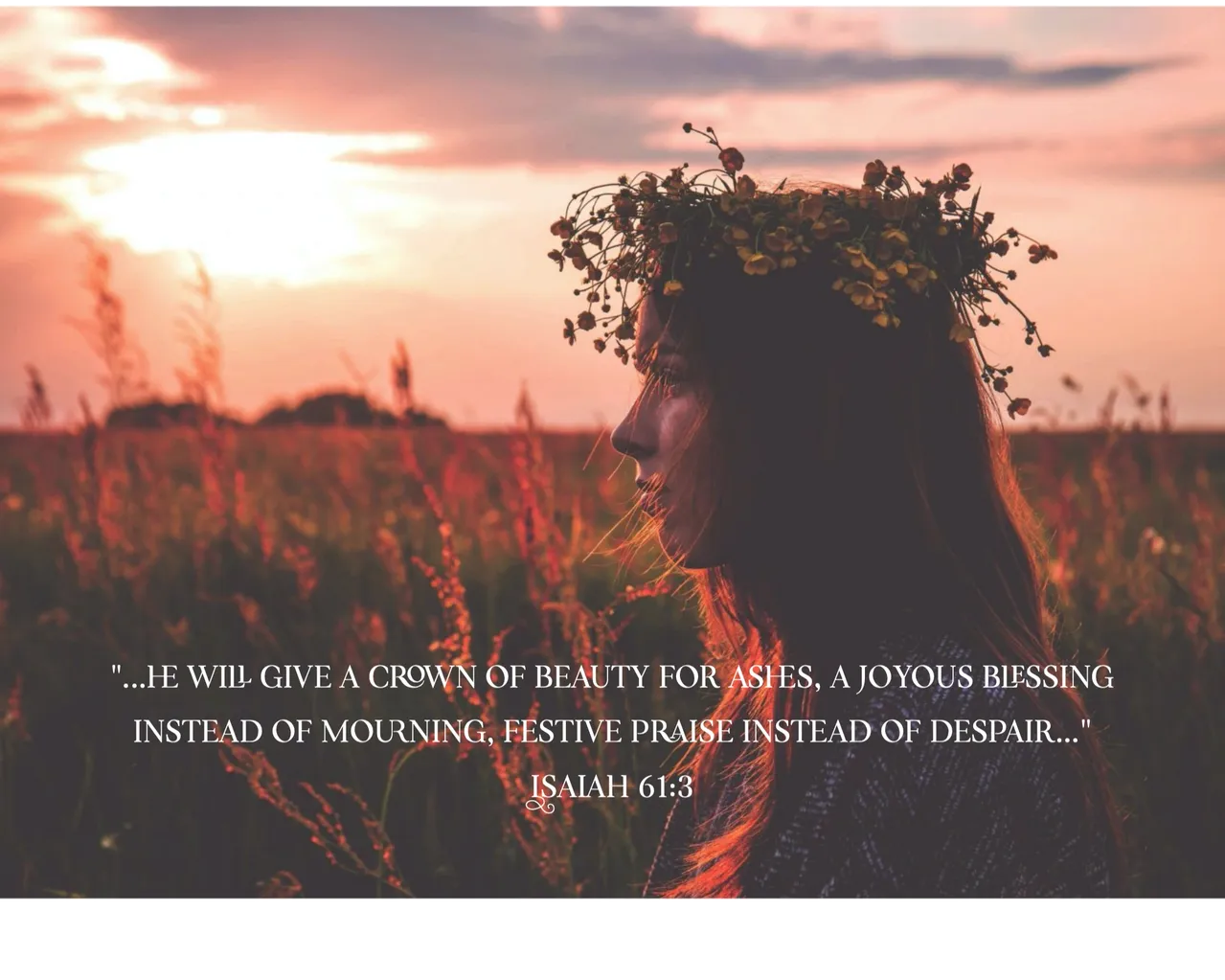 EMDRIA Consultant-in-Training
405-315-5953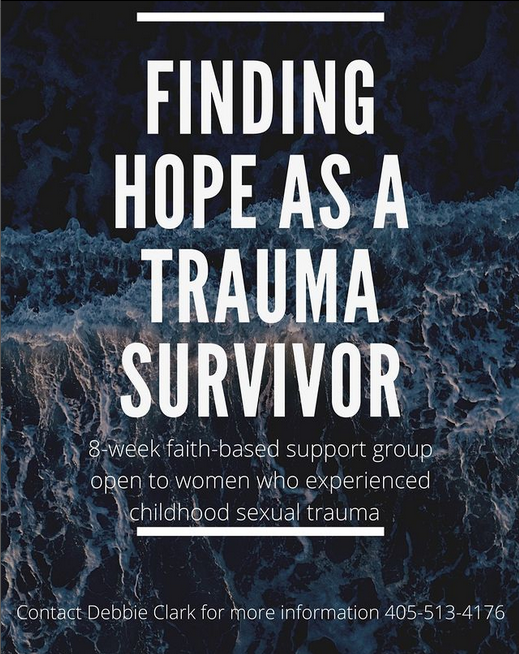 Debbie Clark
Finding Hope as a Trauma Survivor Support Group

This is an in-person support group for women who have suffered from Childhood Sexual Abuse. The group focuses on being supportive, informative, and compassionate and is based on Christian perspectives. This is NOT a therapy group; this group is for support and information.
There is a fee upfront for the 8-week timeline and a request for commitment for the entire 8 weeks. The $40 fee helps obtain resources and location for the support group.
There is a co-facilitator and there is a male support counselor that periodically may attend.
For further information please call, text, or email Debbie Clark.
Meeting Details:
Location: A Safe Landing.
Days: 8 weeks, every other Tuesday Evening. >Time: 6 pm - 8 pm
Contact: Debbie Clark at 405-513-4176 This email address is being protected from spambots. You need JavaScript enabled to view it.